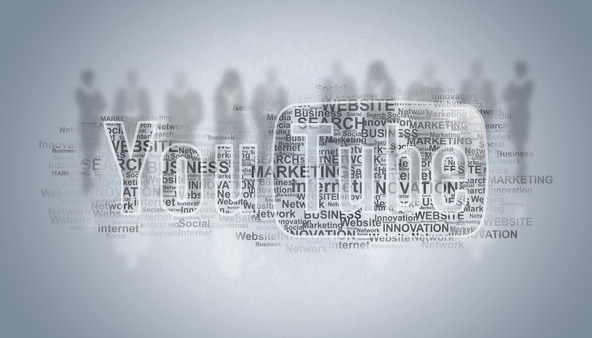 YouTube is the number one video sharing website on the internet. Every month, YouTube's eight billion users watch a total of four billion hours of video. Videos uploaded to the site can be optimized to target visitors who are looking for the products or services your business offers, ensuring that you will profit from investing in a YouTube channel.
The Power of Visuals
The power of visual data is on the rise: statistics report that 65 percent of your audience will be visual learners, and more than 70 percent of consumers watch videos online monthly. The benefits of a YouTube campaign are two-fold: not only will it increase branding for your business, but videos can be used as an effective platform for content about your products and services. A YouTube channel promotes brand stretching by increasing the reach and visibility of your business across the web. And the videos can be used as a valuable form of content for potential and existing customers who are looking to find out more information about what your company has to offer.
GrowToWin YouTube Marketing Services
GrowToWin provides strategy and management services that businesses trying to run a YouTube campaign on their own may find difficult: specifically, keyword optimization. We will help you create a channel that not only matches the look of your website, but is also optimized to include the best keywords that match your business. We will create video content for your channel and then format the videos to come up under a multitude of search engine queries. In addition, we will place a YouTube button on your website in order to drive traffic from your business's site straight to your YouTube channel.
Want to learn more about our YouTube marketing services?
Call us:    (813) 527-6334
Or
Contact Us
To Setup a Meeting