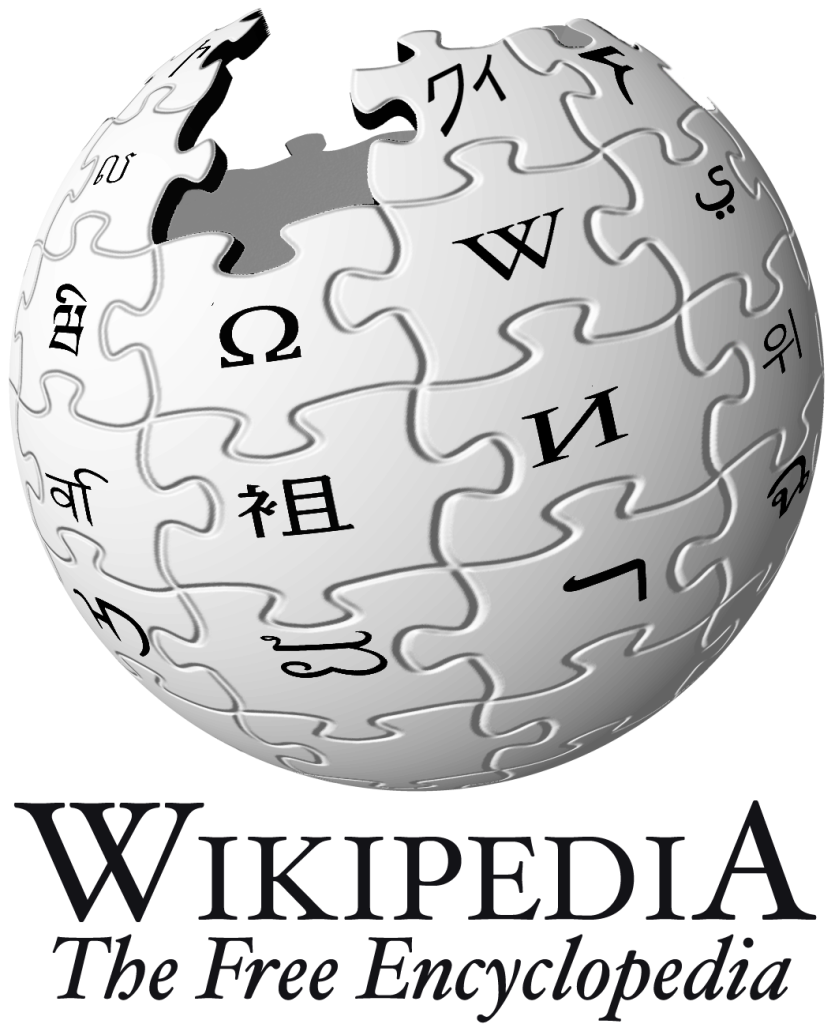 Wikipedia is one of the most trusted sources online which millions of people visit to find information and is dominating search engine pages by ranking in the top 5 positions for most keywords. Having a Wikipedia page for your business is not just a great way to increase visibility online, but it also gives users a strong insight about what your company stands for and your product/services. Having a Wikipedia page is not enough, it is crucial that your page is a proper representation of your business.
Anyone Can Edit Your Wikipedia Page
Wikipedia depends on volunteers and users to create/edit the pages. From Wikipedia: "Anyone can be bold and edit an existing article or create a new one, and volunteers do not need to have any formal training. The people who create and edit articles in Wikipedia come from countries all around the world and have a wide range of ages and backgrounds. Any contributor to this encyclopedia, unregistered and registered alike, is called a "Wikipedian," or, more formally, an "editor.""
The fact that anyone can edit pages poses dangers for business who have Wikipedia pages which should be constantly monitored to ensure that all the information on these pages are true representations of the business.
GrowToWin Wikipedia Page Management Services
As an online marketing company we understand how important information about your company online can have a strong effect on future business growth. Our services include content management, source verification, patent and trademark protection, and ensuring that your Wikipedia page properly reflects your business.
Interested in finding out more about Wikipedia Managment services? Contact us today to setup a meeting.
Call us:    (813) 527-6334
Or
Contact Us
[/title]