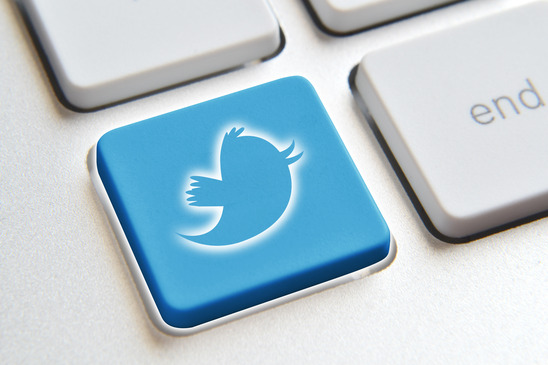 Twitter Marketing is becoming more and more important, especially since people are looking at multiple social media platforms at the same time constantly.  A maximum of 140 characters per post should not limit your business from utilizing Twitter as a social media tool to generate leads and increase brand awareness. Twitter currently has two million users and is the fourth largest social media network on the web today. With the right streamlined strategy, Twitter can be used for profitable purposes: 34 percent of marketers have generated leads through Twitter, and 50 percent of Twitter users are influenced to purchase products and services from brands they follow. And despite its brevity, Twitter can be used as a great tool to connect with existing customers, attract new ones, and provide an online forum for customer service.
Twitter Management Process
If you are unfamiliar with Twitter, your business may attract many followers, but struggle to create profit from your account. Statistics report that 56 percent of customer tweets to companies are ignored – a trend that will not foster a loyal relationship between consumer and company. A Twitter management strategy requires consistent content creation and ongoing monitoring of your account.
GrowToWin Twitter Marketing Services
GrowToWin will provide the full range of management services for your business's Twitter account. We will begin with a Twitter strategy development, and then work with you to provide a personalized header and profile picture, as well as original content that will promote your brand. Throughout the process, we will monitor your brand, advertising, and community on Twitter in order to encourage consumers to follow your company and share your products and services with their friends.
Interested in finding out more about Twitter Marketing services? Contact us today to setup a meeting so that we can discuss the marketing options that fit within your budget, and develop strategies to grow your business through online marketing techniques.
Call us: (813) 527-6334
Or
Contact Us
To Setup a Meeting
Other relevant pages: