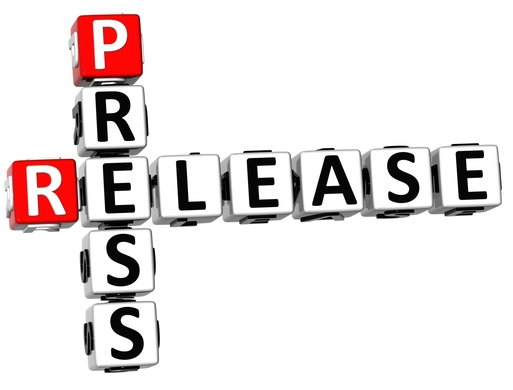 Press release is no longer bound by the confines of the media and traditional outbound marketing: the internet has shifted the focus of news releases away from print forms and into the world of online marketing. Statistics report that 44 percent of Americans say they receive news through digital sources, and the numbers will continue to rise as print sources such as newspapers and magazines face declining audiences and rising costs. In comparison, distributing online press releases will allow your business to engage a wider target audience, build a stronger online presence and spread your brand, drive traffic directly to your website and increase your search engine ranking, and generate buzz about your products and services that will inspire sales leads. Press release is a particularly strong form of online marketing because it utilizes both content and SEO techniques: 
Catering to your market audience
Press releases provide your business with a platform to entice potential customers with information about new products and services, special promotions, and announcements. Consistent, up-to-date information will keep your audience engaged in your business, and at the same time allow you to build and spread brand awareness online.
Catering to SEO optimization
Press releases are designed to keep your market audience coming back for more; the amount of traffic driven from your press releases to your website will increase your company's standings in search engine rankings. In addition, optimizing press releases to include keywords that will attract potential customers will escalate your online visibility as well as increase your company's search engine rankings.
GrowToWin Press Release Marketing Services
As with other content-heavy forms of online marketing, creating and distributing timely press releases can be difficult and time-consuming. By outsourcing the management of your business's news releases to GrowToWin, you can allow us to plan a press release marketing strategy that is geared towards your target audience in order to drive potential customers and sales leads to your website. We will create press releases for your business that contain relevant news and information about your company's products and services. All of the news releases will be optimized with the keywords your market audience is searching for; this will engage potential customers with the content, drive them to your website, and increase your business's search engine status. We will also distribute your press releases to major online news sources and search engines, ensuring your brand is visibly spread to a wide online market audience. If your business is interested in a press release marketing campaign, contact us through phone or email to set up a meeting where we will outline strategy ideas that will work for you and your budget, and help you grow your business through online marketing techniques.
Interested in finding out more about Press Release marketing services? Contact us today to setup a meeting so that we can discuss the marketing options that fit within your budget, and develop strategies to grow your business through online marketing techniques.
Call us:    (813) 527-6334
Or
Contact Us
 To Setup a Meeting