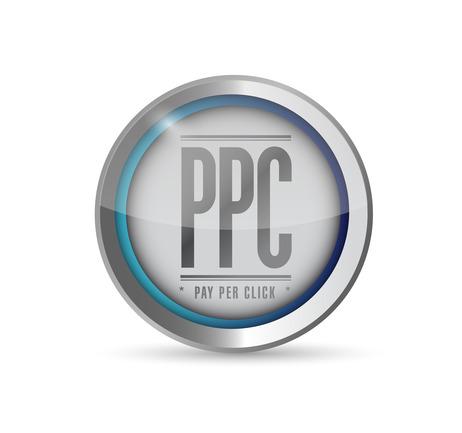 Pay Per Click (PPC) Management
Pay Per Click is an online marketing model used to direct traffic to websites, where the advertiser pays for the number of traffic that is directed to the target website through the advertisement. Businesses "Pay Per Click" of their advertisements on pages and search engines.
Pay Per Click advertising takes an immediate effect, in which business advertisements will be shown on search engine pages, as well as other websites when the PPC campaign is implemented. Advertisers are given the ability to 'bid' on each click that they receive through their ads. The higher the bid, the more likely the advertisements will show in the most profitable areas of webpages.
Pay Per Click Management Process
A successful online advertising campaign requires research, banner ad development, ad structure creation, ongoing monitoring and adjusting to maintain a high ROI. Inexperienced users who decide to take on themselves often struggle to create a profitable return on investment, and it is not rare for businesses to lose thousands of dollars before they start seeing a return.
GrowToWin PPC Management
As an online marketing company, we provide a full service PPC advertising solution for businesses in any industry. Our expertise allows us to avoid the common pitfalls that many companies suffer when they try to do it themselves. We work closely with our clients to understand their business and their target audience so that we can develop a profitable PPC strategy.
After diligent research, we select the keywords that the target audience is using to search for your product or service. We also create the advertisements, the banner ads, and the content of the ads which best reach your target audience. Finally, we provide ongoing monitoring and management so that we can increase return on investment, and ensure that we drive targeted traffic to the target website which will convert to leads.
Interested in finding out more about PPC marketing services? Contact us today to setup a meeting so that we can discuss the marketing options that fit within your budget, and develop strategies to grow your business through online marketing techniques.
Call us:    (813) 527-6334
Or
Contact Us
To Setup a Meeting