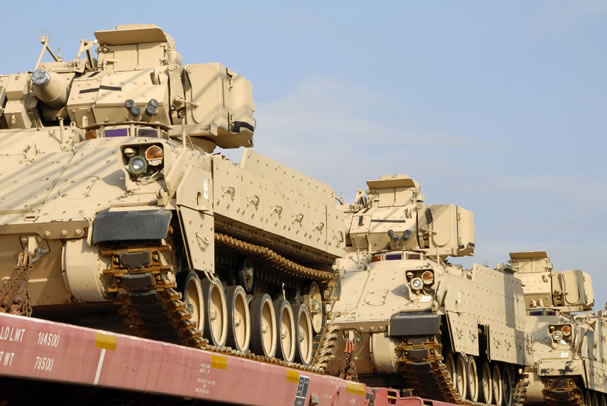 We specialize in military marketing and military advertising. We know how get your products and services in front of military customers with the right messaging and branding. We also know how to reach civilians, police departments, and government agencies interested in weapons, firearms, and other defense-related product categories.  Here is a list of military categories we service:
Firearms Manufacturing (AR15, AR10, and all other weapons)
Optics and Scopes (Tritium, Mildot, Reflex, etc.)
Survival Gear (Camping, Hiking, Shooting, Cooking, etc.)
Repair Parts (Vehicle, Weapon, Accessories)
Night Vision (Weapon, Vehicle, and Head Mounted)
Muzzle Devices (Flash Hiders, Muzzle Brakes, Sound Suppressors)
Lubricants (Weapon and Vehicle)
Military Services (Real Estate, Healthcare, Publications, etc.)
Charities (Helping Veterans, Helping Military Families)
When you sign on as a client with Grow To Win Marketing, you will have an array of help at your disposal.
Your top products will be added to our Tactical Supply GSA Schedule. This schedule is with the Federal Government where we can list your products to be purchased. The schedule is owned by sister company, Deployment Essentials, LLC which is an Army Navy Store.
We will add your products to the highly trafficked Deployment Essentials' Army Navy Store so that they will be available for purchase on there as well.
We will add a 125×125 size marketing banner of your company on the highly trafficked Deployment Essentials blog and link it to your website to increase web traffic.
We will write an article about your company or some of your products on a continuing basis and will share that article on our highly trafficked Facebook, Google+, Twitter, and LinkedIn pages.