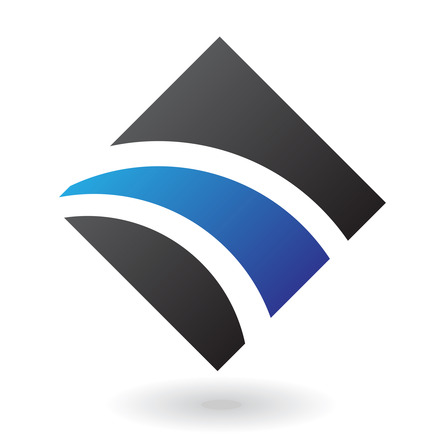 Logo design is an essential task for any new business, product line or brand.  A creative logo gives a unique and distinctive identity for your company that differentiates you in your market. A logo not only identifies you as a business, but can also increase your business success through your marketing initiatives. Your logo represents your business, and what your business stands for. It also creates a distinctive identity everywhere it is presented.
Creating a distinctive, representative and memorable logo takes a creative approach which expert designers are best at. GrowToWin marketing has years of graphic design and logo creation experience working with small to medium companies in many industries. Our goal is to create unique, distinctive, and memorable logos for all of the clients that we work with, so that it creates a lasting impression in your customer's mind.
Grow To Win Logo Design Services
When conducting logo design, we make sure we take our time to understand your business, your target market, your product/services, and what your business stands for before we start our logo design process. When we create graphic logos for our clients, we make sure that it has a strong representation of what the business stands for. We also ensure that the logo we develop creates a relationship with our client customer audience, which will resonate with them when they think about their product/service. We choose fresh colors, designs, and creativity that keeps up with current market trends and relates to your market.
Partner with us so that we can start building your business image that can be represented on all of your marketing collateral, website, emails, brochures, and all other materials that you will be reaching out to your target audience. With our experience and expertise in marketing, we will ensure that your business is represented with the logo design work that we will provide for you.
Interested in finding out more about Logo design services? Contact us today to setup a meeting so that we can discuss the marketing options that fit within your budget, and develop strategies to grow your business through online marketing techniques.
Call us:    (813) 527-6334
Or
Contact Us
 To Setup a Meeting