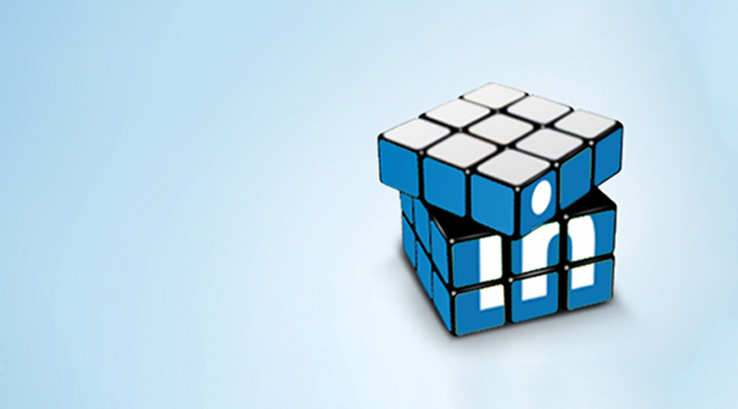 Unlike other social media sites, LinkedIn is designed for professional use. The site allows your business to connect and engage with other businesses and professionals who are using LinkedIn to seek products and services. A LinkedIn marketing campaign is crucial for your small business in order to corner the professional market, promote brand awareness among potential customers and other companies, and increase business revenue.
Why LinkedIn Works
LinkedIn is an important marketing tool that all small business owners should be taking advantage of. More than Facebook or Twitter, this social media platform is seen as a credible source of information for CEOs, business-to-business companies, and consumers:
41 percent of business owners believe that LinkedIn is a more effective social media tool than Facebook, Twitter, YouTube, Google+, and Pinterest.
65 percent of companies have attained a new customer through LinkedIn.
82 percent of members trust LinkedIn over Twitter or Facebook as the go-to source for professional information.
LinkedIn Marketing Services
We offer the full range of marketing services to help your business establish a presence on LinkedIn. GrowToWin will provide a LinkedIn marketing strategy that will attract followers to your company, increase brand awareness through the network of professionals already on LinkedIn, and drive sales leads. We will begin by creating a profile that appeals to your targeted audience and drives traffic to your business. We will also deliver content services that establish your company as a leader in your field and continually keep your target market engaged in what your business has to offer. Throughout this process, we will also manage your LinkedIn community, connect you with key professionals within your target audience, and implement marketing and advertising campaigns that will generate sales for your business. If your business is interested in a LinkedIn marketing campaign, contact us through phone or email to set up a meeting where we will outline strategy ideas that will work for you and your budget, and help you grow your business through online marketing techniques.
Interested in finding out more about LinkedIn marketing services? Contact us today to setup a meeting so that we can discuss the marketing options that fit within your budget, and develop strategies to grow your business through online marketing techniques.
Call us: (813) 527-6334
Or
Contact Us
To Setup a Meeting