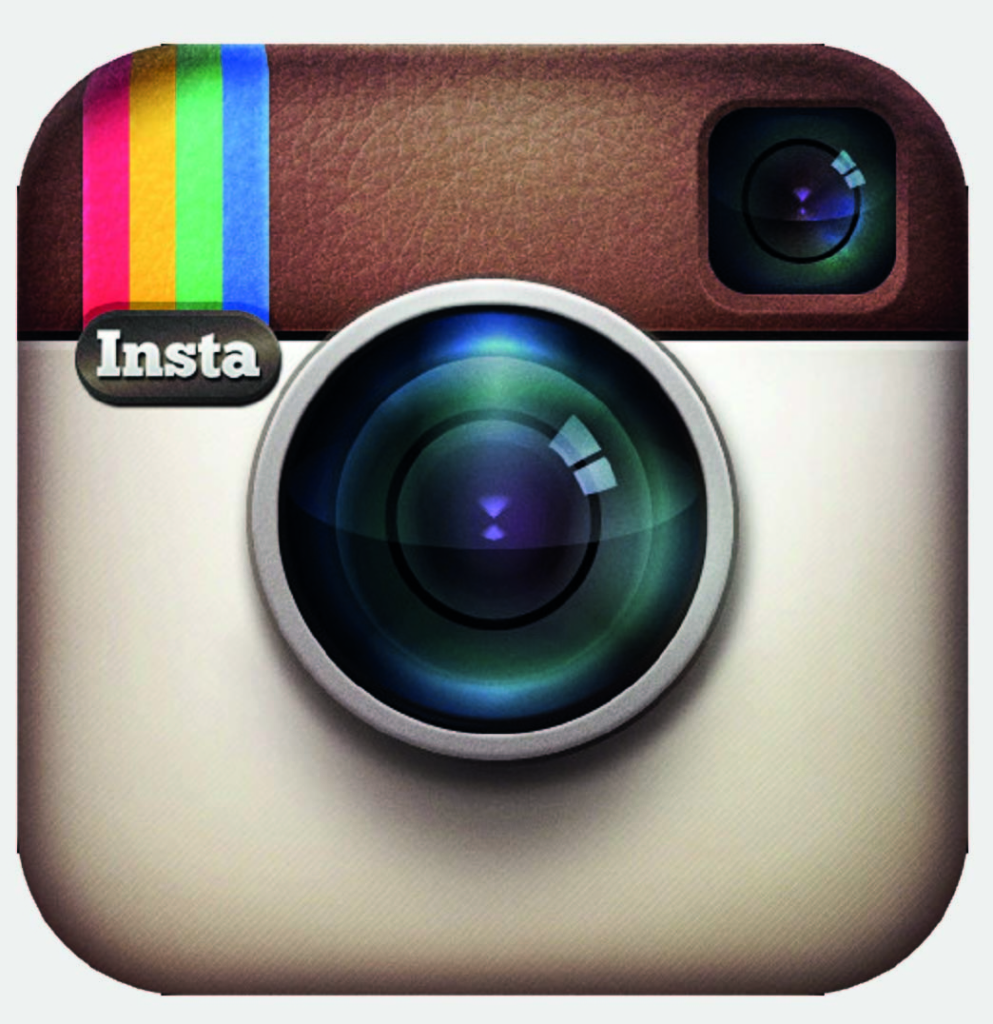 As the fastest growing social media site, Instagram is essential to businesses looking to increase their online exposure. Leading brands have already caught on to this, their engagement with the site increasing 350 percent from the last year. And why wouldn't it? With 100 million monthly active users supplying 8500 likes and 1000 comments per second, Instagram provides a valuable marketing platform for business's to connect with active customers. 
Instagram Marketing Mistakes
There are some common errors businesses run into when attempting to market themselves on Instagram. One frequent mistake businesses make is flooding their following customers' news feeds with posts, or on the other end of the spectrum neglecting to post for days, weeks, or even months. The goal is to keep customers updated and eager to see your business's latest posts. An expert strategy would help businesses maintain a steady stream of advertisements.
GrowToWin Instagram Marketing Services
Here at GrowToWin, we understand the tactics necessary for a business to see the most customer engagement and return on investment. As customers tend to be visual, an ad that successfully showcases a product or service through images has a far greater chance of drawing in that customer. This can be difficult for businesses accustomed to dealing with computers, as the photos need to be appealing for a mobile-based application on a much smaller screen. But we have the marketing knowledge to produce attractive images for your business, which we then pair with related hashtags. Doing so directs customers back to your profile when they search for the key words within your hashtag.
Our strategy serves to create an appealing Instagram profile for your business as well as manage it, securing a visible presence on the site. This includes frequently posting about your business with related but not overly self-promotional images, as customers tend to respond better to a subtler approach. We will also increase interactions between your business and the Instagram community, responding to feedback and commenting and liking other users' complementary content.
As we analyze the social measurements of your business, we can adapt the information into further targeting posts to the desired consumer base. Doing so, along with identifying the successful advertising methods of influential businesses on Instagram, ensures your business stays relevant and growing.
Interested in finding out more about Instagram marketing services? Contact us today to setup a meeting so that we can discuss the marketing options that fit within your budget, and develop strategies to grow your business through online marketing techniques.
Call us:    (813) 527-6334
Or
Contact Us
To Setup a Meeting