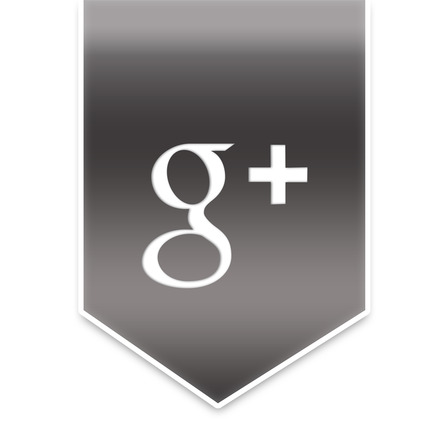 82% of customers say that they trust a company more when its executives are involved in social media, and Google+ is one of the fastest growing social media sites there is. With a current rate of 343 million active monthly users, the site is on the rise as are the businesses utilizing it. And unlike some of the other forms of social media, Google+ has attributes that can specifically increase exposure of your business's website.
Google+ Marketing 
The offerings of Google+ are often overlooked by businesses that do not understand how to receive their best return on investment. An example of this is Google Authorship. Google Authorship links your Google+ profile and photo to anything you write on the web, including your business's website. Google then places your website higher on the search results page as a reward, increasing its visibility and credibility.
GrowToWin Marketing Services
Google Authorship is just one of the tools GrowToWin uses in expanding your online business through Google+. Our comprehensive strategy also includes working to create an attractive profile that will draw customers in, as well as inform them about your business and product or service.
Next, we add customers to your circles—the term Google uses to describe the users who can view your profile. The circles allow you to determine who sees which posts, allowing us to control who we target your business's product or service to. Your customers will remain informed on your growing business, as we provide important updates on the Google stream. And through the use of the site's analytic monitoring, we can carefully analyze what is successful and what adjustments should be made to better please the customers.
Interested in finding out more about Google+ marketing services? Contact us today to setup a meeting so that we can discuss the marketing options that fit within your budget, and develop strategies to grow your business through online marketing techniques.
Call us:    (813) 527-6334
Or
Contact Us
To Setup a Meeting