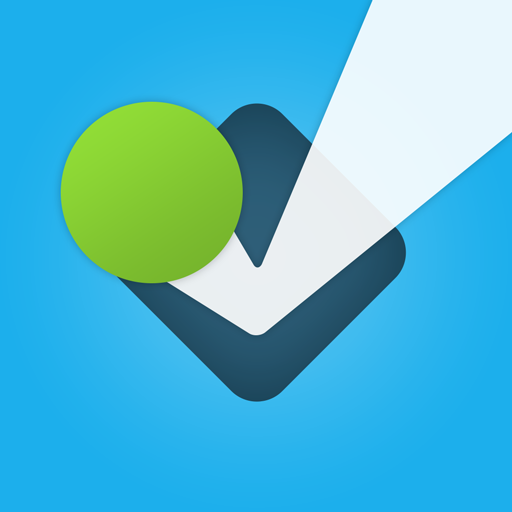 With 45 million users, Foursquare can help businesses achieve a strong online reputation. As customers use the app to check into your business and write a review on it, it becomes visible not only to the users of Foursquare, but to anyone on the customer's Facebook and Twitter as well. As this information is recorded permanently, it will link back to Google and increase your online presence and boost your business's exposure.
Foursquare Marketing Services
In the past, businesses using Foursquare were often seen as bothersome, as the app was not utilized in a consumer-friendly way. The site would be used to push advertisements and incentives for checking into the business onto any user, as implausible of a customer as he or she may have been. But when an expert strategy is applied, integrations with Google Places are made and a local consumer base is targeted. And by focusing more on a local clientele, the return on investment will subsequently increase.
At GrowToWin, our approach helps businesses expand their clientele, and therefore revenue, with Foursquare. Our plan includes setting up your business's profile, designing customer rewards, posting content, promoting your business throughout applicable social media networks, and integrating websites such as Google Places to increase traffic flow. We monitor monthly analytic reports and manage your profile accordingly, making any changes necessary to increase customer appeal.
Interested in finding out more about Foursquare marketing services? Contact us today to setup a meeting so that we can discuss the marketing options that fit within your budget, and develop strategies to grow your business through online marketing techniques.
Call us:    (813) 527-6334
Or
Contact Us
To Setup a Meeting