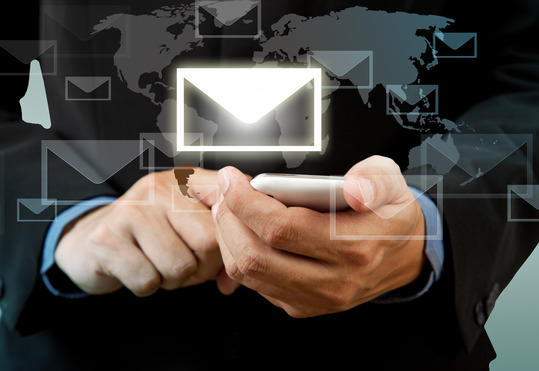 Email marketing is the most effective way to engage your target audience from the different marketing techniques. 74% of consumers prefer to receive commercial communications via email, and according to the Direct Marketing Association email marketing has an ROI of 4300%. If not already, your business should have some sort of email marketing initiative that is currently being implemented and tested by your business.
Common Email Marketing Mistakes
Many businesses implement some sort of email marketing strategy, however most businesses fail to reach the goals and ROI that they have set out for themselves. The first step in creating a high converting email marketing strategy is understanding the customer and their online behavior. Businesses often blast emails to their target audience without trying to understand how the target audience would react to it. Another common mistake is not tracking and evaluating what subject titles, content structure, call to action words and graphics have the highest open rates and conversion rates. Email marketing is no different than other marketing, it requires constant testing and monitoring through analytical tools to reach high conversion rates from the target audience. This is where we come in.
GrowToWin Email Marketing Services
We have years of proven experience providing email marketing services with companies in different industries. We conduct high level marketing research before implementing marketing initiatives for our clients, this will give us a better understanding of the size of your market, the target audience buying behavior, competitor analysis, and opportunities to grow your business. We will then implement effective email marketing strategies including:
Mailing List Management
A/B Testing
Email Content Management
Conversion Tracking
Graphic Design Work
Product Design
Event Promotion
Interested in finding out more about Email marketing services? Contact us today to setup a meeting so that we can discuss the marketing options that fit within your budget, and develop strategies to grow your business through online marketing techniques.
Call us:    (813) 527-6334
Or
Contact Us
 To Setup a Meeting