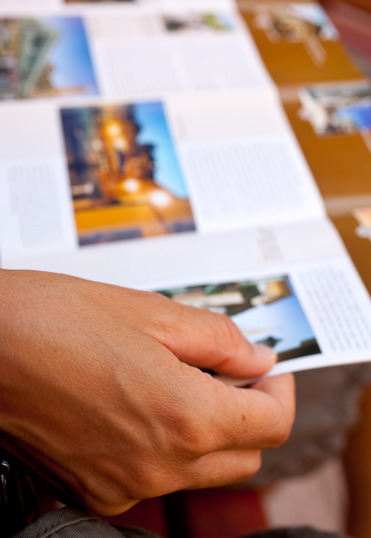 Brochure design has been a proven technique to inform and educate consumers about business product and services. It is not by accident that most, if not all Fortune 500 companies designs, prints, and distributes brochures to their target market. Brochure marketing is an effective way of educating customers with information about your company that they can read on their own time.
Brochure Design Services
Graphic Design Work
Content Creation
Brochure Printing
High Quality Paper Stock used for all brochures
Tri-fold, bi-fold, and single page brochure designs
Interested in finding out more about Brochure marketing services? Contact us today to setup a meeting so that we can discuss the marketing options that fit within your budget, and develop strategies to grow your business through brochure marketing techniques.
Call us:    (813) 527-6334
Or
Contact Us
  To Setup a Meeting